UK 4G Router LTE-Advanced Cat-6 Mobile SIM Modem
The UK broadband 4G router is optimized for mobile internet in rugged environments. CAT6 LTE-Advanced mobile modem connects to 3G 4G mobile networks with a max 300Mbs download speed. It provides internet to up to 57 devices with LAN and powerful Wi-Fi in 100~200 yards.
Innovative high-gain mobile paddle antennas included and supported multiple mobile protocols, OpenVPN, SSH, and remote access.
The ideal industrial LTE router provides internet in homes, offices, shops, restaurants, caravans, and industrial applications.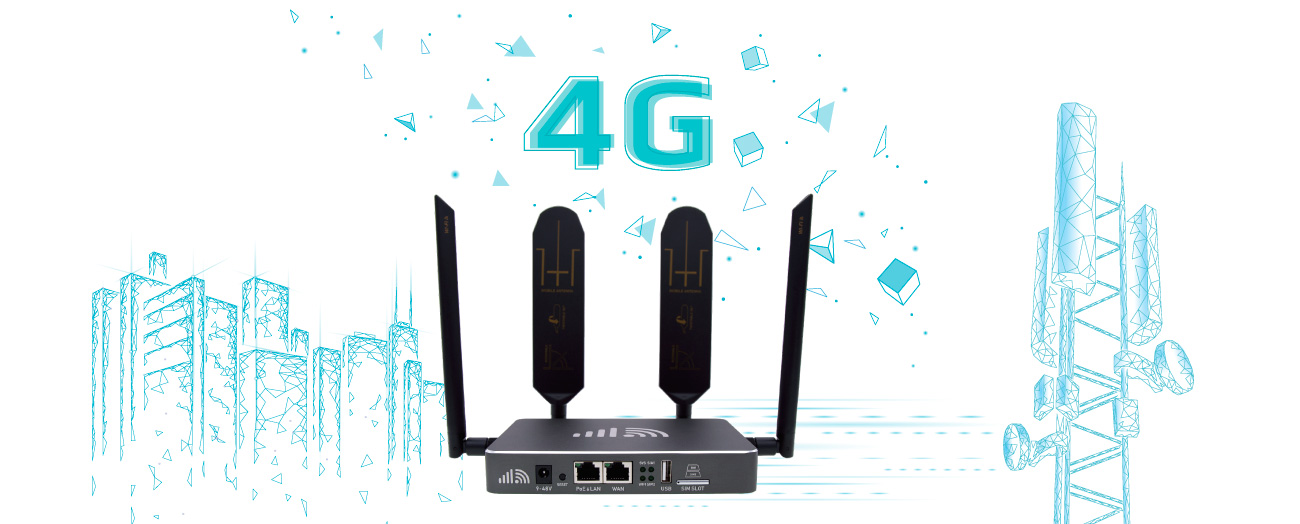 UK MIMO Broadband 4G Router
LTE-Advanced Cat6 UK Modem Inside with long-range Wi-Fi
UK Broadband LTE Modem
Powered by CAT6 UK broadband 4G modem
Dual SIM slots for Nano SIM cards
Twistable high-gain mobile LTE Antenna
Long-range Wi-Fi Hotspot
100~200yards long-range Wi-Fi coverage
Up to 27dBm (1-Watt) 2.4GHz Wi-Fi boosters
Replaceable SMA standard Wi-Fi antennas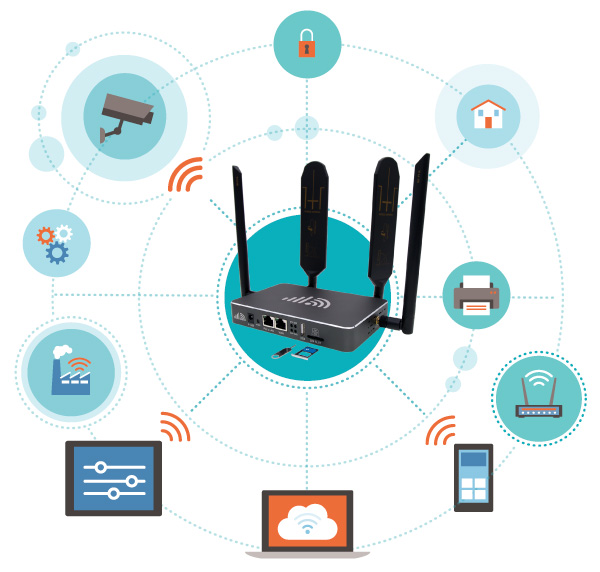 Flexible Mobile & WAN Connections
Control priority of multiple Internet connections
Accepts input WAN & output LAN Ethernet
Access router remotely from Traversal Cloud
Industrial-grade Rugged Router
Built-in 6KV 1.5KV lighting protection module
Against extreme weather -40°C ~ +80°C
Wide-range power source 48V PoE & 9~48V DC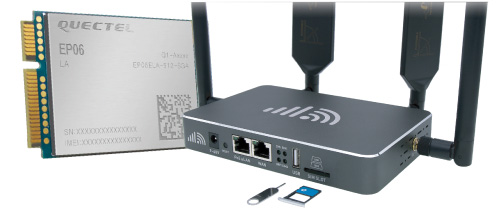 CAT6 Broadband UK 4G Modem
UK standard high sensitivity broadband modem.
CAT6 mobile modem with max 300Mbps download speed.
Connect to 3G & 4G LTE mobile networks in UK, Europe, EMEA, etc.
Dual Nano SIM card slot. One of the SIM cards is for backup.
Integrated with GobiNet, QMI, and PPP mobile protocols.
Support custom APN parameters.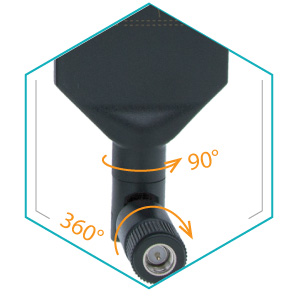 Enhanced Mobile Signal Reception
Wide-range LTE antennas – support all of the 4G frequencies.
Twist the paddle antenna direction and receive a better signal.
SMA standard sockets – support external antennas.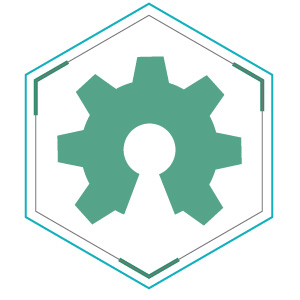 A Safe & Open-sourced Firmware
Powerful firmware for the mobile router, with QoS & OpenVPN.
Rooted with full authority, SSH, FTP, and software center.
Pre-built the bootloader. Contact us for an online demo test.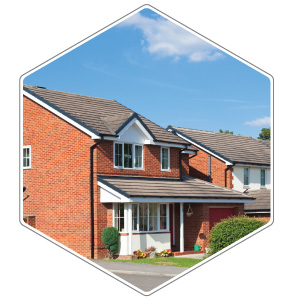 Home & Office
4G backup & WAN Internet
Supports up to 57 concurrent users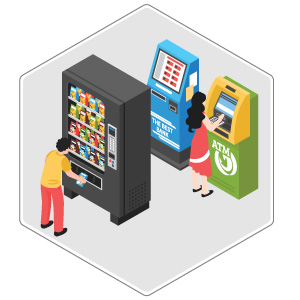 Industrial Applications
Provides LAN Ethernet & Wi-Fi
for IoT, CCTV, Vending machine, etc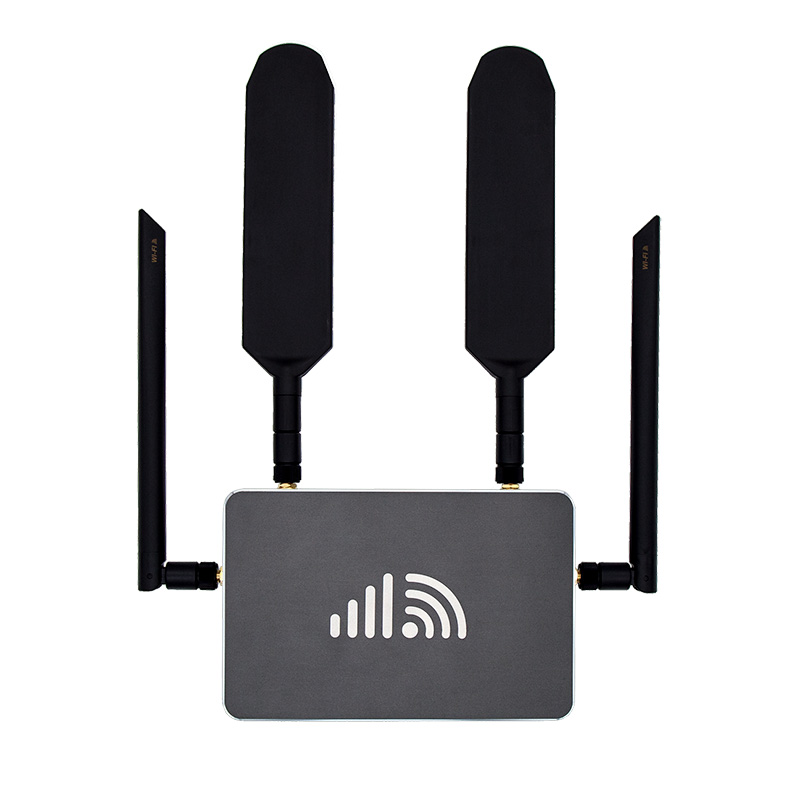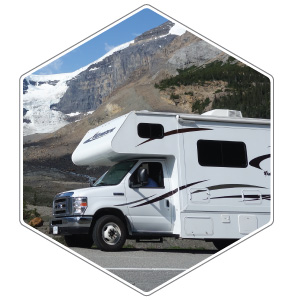 Logistics & Caravan
Flexible installation & power sources
Enhanced mobile signal reception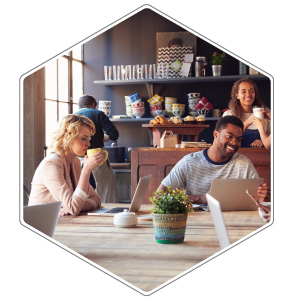 Shop / Hotel / Restaurant
Wi-Fi network for guests
Enabled smart traffic control
Unlocked 4G Mobile Router for UK
Supports UK mobile operators: BT EE O2 Three Vodafone etc
Package Contents - What Will You Get
Package Contents
1 x UK broadband 4G router
CAT6 UK mobile modem
2 x Mobile paddle antenna
2 x Wi-Fi whip antenna
1 x 1-meter LAN cable
1 x Power adapter – UK plug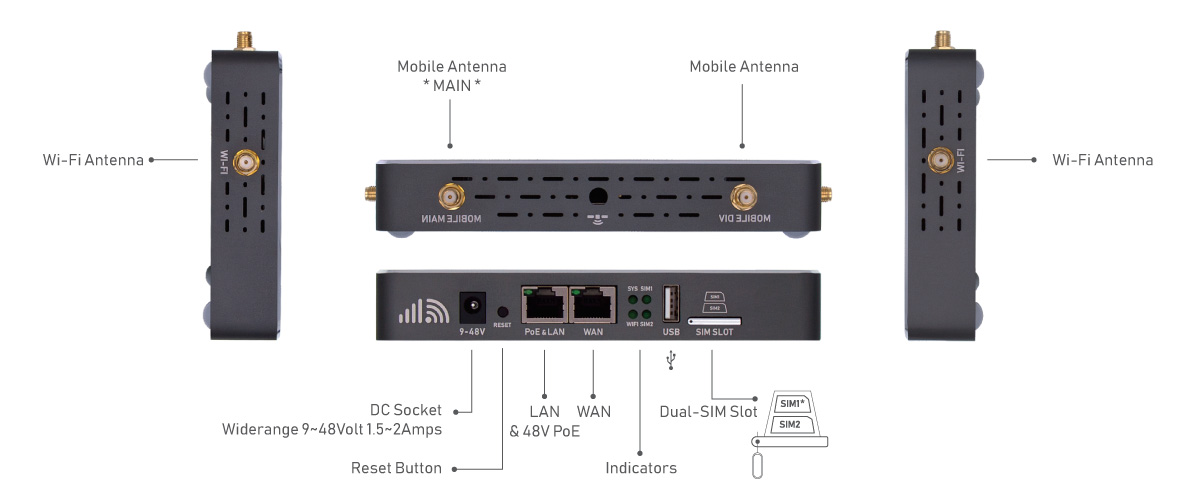 Compare Indoor UK 4G Routers
The EZR23 series routers use various LTE modems, including CAT1/4/6. The popular CAT6 modem provides a max 300Mbps download speed, and the CAT1/4 modem is more suitable for low-traffic applications.
The EZR24 router has a built-in CAT12 LTE modem to provide a max 600Mbps download speed and faster upload speed.
| | | | |
| --- | --- | --- | --- |
| Router SKU | LTE Category | Maximum Download | Carrier Aggregation |
| EZR23-Y4U | CAT4 | 150 Mbps | No |
| EZR23-Y6U | CAT6 | 300 Mbps | 2x |
| EZR24-U012 | CAT12 | 600 Mbps | 3x |
Y6U Y6E & Y6O - Cat.6 LTE-A Mobile Modem
LTE Category:
CAT.6 (3GPP E-UTRA Release 11)
4G FDD Bands:
B1/B3/B5/B7/B8/B20/B28/B32Rx
Download max 300Mbps / Upload max 50Mbps
4G TDD Bands:
B38/B40/B41
Download max 260Mbps / Upload max 28Mbps
2xCA
Carrier Aggregation:
B1+B1/B5/B8/B20/B28
B3+B3/B5/B7/B8/B20/B28
B7+B5/B7/B8/B20/B28
B20+B32Rx | B38+B38
B40+B40 | B41+B41
3G Bands:
B1/B/3B5/B8
DC-HSDPA: DL Max 42Mbps
HSUPA: UL Max 5.76Mbps
WCDMA: DL 384Kbps / UL 384Kbps
Bandwidth:
1.4/3/5/10/15/20/40(2xCA)MHz
Support Antenna:
DL MIMO, supports Rx-diversity
Temperature:
Working: -40°C ~ +80°C
Working Area:
EMEA: Europe, the Middle East and Africa
APAC: Asia-Pacific (Excluding Japan and CMCC)
and Brazil
Certification:
CE / RCM / GCF / Deutsche
CAT.6 Modem For EMEA APAC & Brazil
CPU:
Qualcomm Atheros QC9531
Frequency:
650MHz
Memory:
DDR2 RAM 128MB
Flash:
SPI FLASH 16MB
SIM card slot:
Double Nano-SIM Cards (12.3×8.8mm)
WAN/LAN port:
10/100Mbps on PoE adapter
Indicator:
System / Wi-Fi / SIM1 / SIM2
Temperature:
Working: -40 to +80°C
Storage: -50 to +90°C
Humidity:
10%~95% RH
Measurement:
Router 230x175x70mm / 980g
Wi-Fi standards:
IEEE 802.11 a/b/g/n
IEEE 802.3 and IEEE 802.3u
MIMO Wi-Fi:
2T2R MIMO (multiple-input multiple-output)
Transmission rate:
300Mbps
Frequency:
2.4GHz - 2412~2484 MHz
Channel:
1~13
Bandwidth:
20/40 MHz or Auto
Output power:
802.11b: 27±2dBm
802.11g: 25±2dBm
802.11n: 23±2dBm
Wi-Fi mode:
11b / 11g / 11n only
11b/g mixed or 11b/g/n mixed
Concurrent user:
57 users
2 x 4G LTE antenna:
Frequency: 700~960 / 1710~2170 / 2300~2700MHz
Peak Gain: 3~5dBi / V.S.W.R.: ≤ 3.0
Size: 209 x 42 mm / Material: ABS
2 x Wi-Fi antenna:
Frequency: 2400~2500MHz
Gain: 4~5dBi / V.S.W.R.: ≤ 1.92
Size: Ø13 x 201 mm / Material: TPEE 
Connector:
SMA Male (Not RP)
Polarization:
Vertical
Impedance:
50 Ω
Max Input power:
10 Watt
Temperature:
Working: -0° to 50° Celsius
DC Adapter:

Input: 110~240V / Output 12V 2A (Include)

PoE Adapter:

Input: 110~240V / Output: 48V 0.5A (Exclude)
Wiring: Ethernet 1, 2, 3, 6  / DC+ 4, 5 | DC- 7, 8

LAN Cable:
3⅓ feet LAN cable included
Router Firmware:
OpenEzen System
Log in:
IP address: 192.168.20.1
Password: root
Computer:
Windows / Mac / Linux / etc
Bootloader:
EzBoot (192.168.1.1)
You may also like…
| | |
| --- | --- |
| SKU: EZR33L-U6 |   |
| CAT6 LTE-A modem 300Mbps | |
| Dual SIM cards UK 4G router | |
| MIMO Wi-Fi 150-300 yards | |
| 48V PoE LAN & 12V DC power | |
| Robust waterproof enclosure | |
CA$

521